A prom is a significant event in a teenager's life. Prom is a beautiful night to celebrate with your friends or someone special, and Limo service can help make it even more memorable.
NYC Limousine can provide prom limousine service for teens and their friends. Our prom limousine service is the safest, most affordable, and luxurious in New York, and we guarantee excellent service for everyone who rides in our vehicles.
Your teen may have never experienced riding in a rental limo. A professional chauffeur service can make high school memories for your teen and you. You can be sure your teen, their date, and their friends will be safe with our decades-long experience driving prom limousines.
Prom Limo Features From NYC Limousine
NYC Limousine has many staff members who are parents. We understand the stress prom night can bring, and we want to make prom night exciting and enjoyable but also safe for our passengers. We are choosing the right prom limo for your teenager.
T is a vital decision. Are some of the ways NYC Limousine prom limousines stand out:
Models that are new and clean
Going to prom is about having the most memorable night of high school, which means getting dressed up and ensuring every moment is unique. NYC Limousine's prom limos are as elegant as the occasion demands. Our prom limousines are in perfect condition with plenty of legs and head space and fully functioning heating and air conditioning.
Top Safety Features
Our prom limos carry exceptional cargo. We ensure that all passengers ride safely in the vehicle and ensure our vehicles have the most current safety features. Drivers are trained to deal with rowdy passengers, ensuring safety is our priority. They have the most recent driving certificates and are courteous and friendly to ensure prom parties are happy.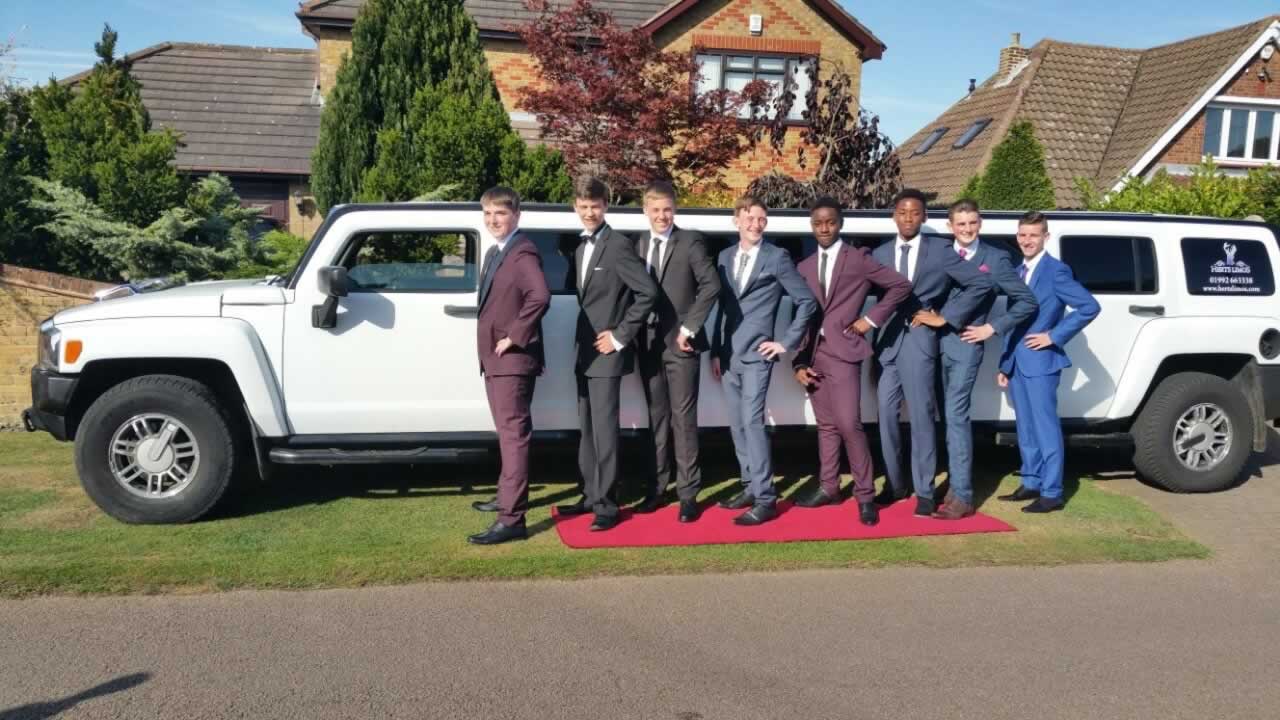 For any size party, we have the right vehicle.
NYC Limousine offers a variety of prom limousines, from limos for two to large stretch limousines that can hold 18 teenagers. Sometimes prom is the last night friends can get together before college and graduation. A stretch limousine allows more people to join the party. However, a smaller vehicle gives couples a more personal feel.