We serve all airports in the New York Metro area. We can arrange through our industry affiliates to meet you upon arrival at all major airports in New York (JFK, LaGuardia, and Newark), the United States, and worldwide.
NYC CITY airport transfers with NYC-limousine-rental.com
It's useless effort and time to navigate the endless traffic and look for a parking spot. You can arrive elegantly when you use NYC-limousine-rental.com. Let us take care of the traffic jams, tolls, and driving annoyances in New York City. Book a quote now and experience a one-of-a-kind transport service that will leave you wanting to reserve exclusively with us in the future.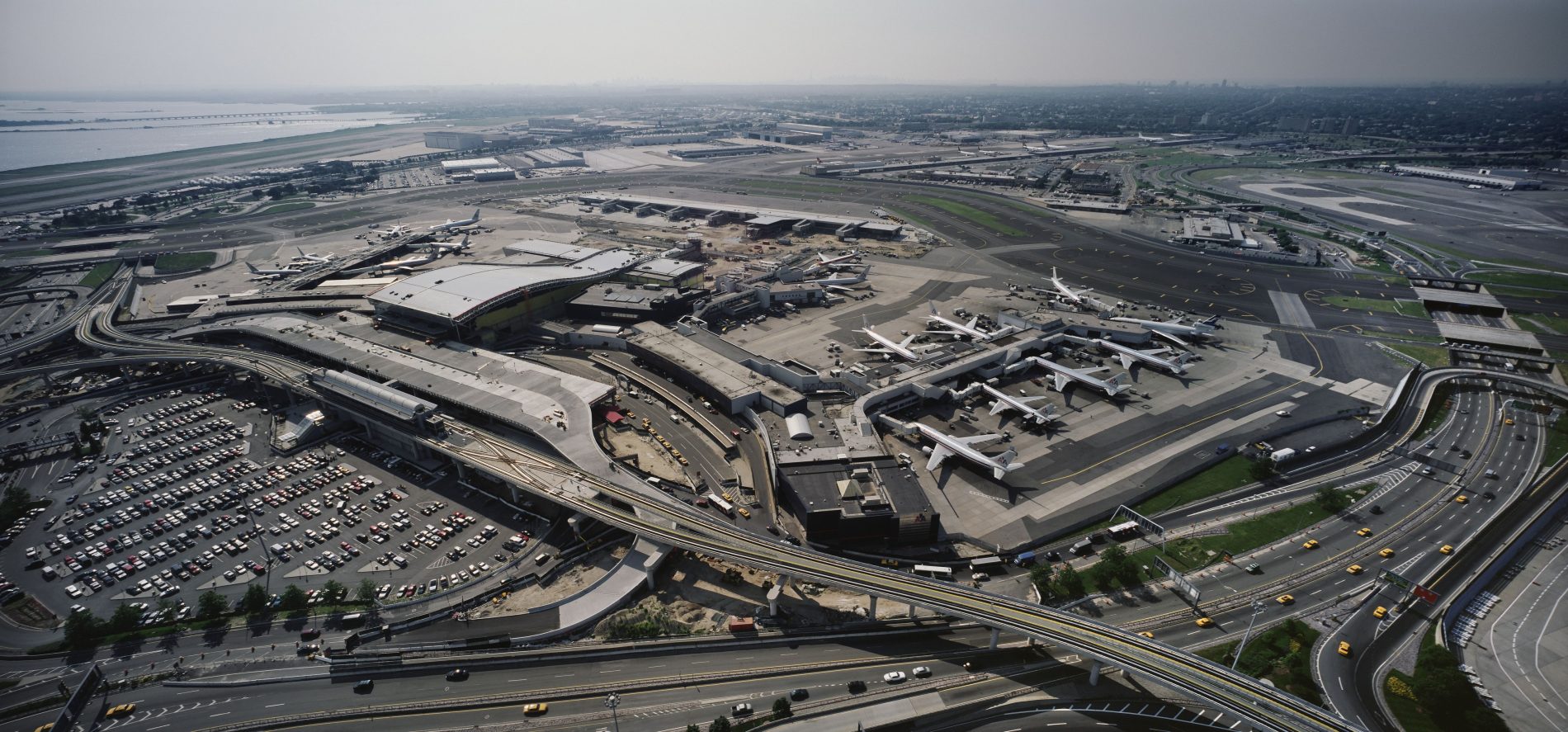 Whether you're a business person thinking of booking an executive-style vehicle or a leisure-time traveler needing limousine service, we can provide a wide range of New Jersey limousine service that fits every customer's needs. NY Limo is committed to satisfying all transportation needs of our customers, and every NY limousine service is tailored according to the customer's needs and requirements. NYC-limousine-rental.com will provide the best level of care and satisfaction, no matter if we're supplying NY airport limousine service for escorting you to an important business event, a date night, a wedding, or transporting you on a sightseeing adventure through the city.
NEWARK AIRPORT airport transfer service with NYC-limousine-rental.com
Newark airport is one of the main airports in New York and New Jersey. It is constantly filled with international tourists, vacationers, and travelers from all over the tri-state region. It is with people, which means you shouldn't add more stress to your already stressful experience by making arrangements for ground transportation. Get your Newark airport transfer with us to take care of transportation issues.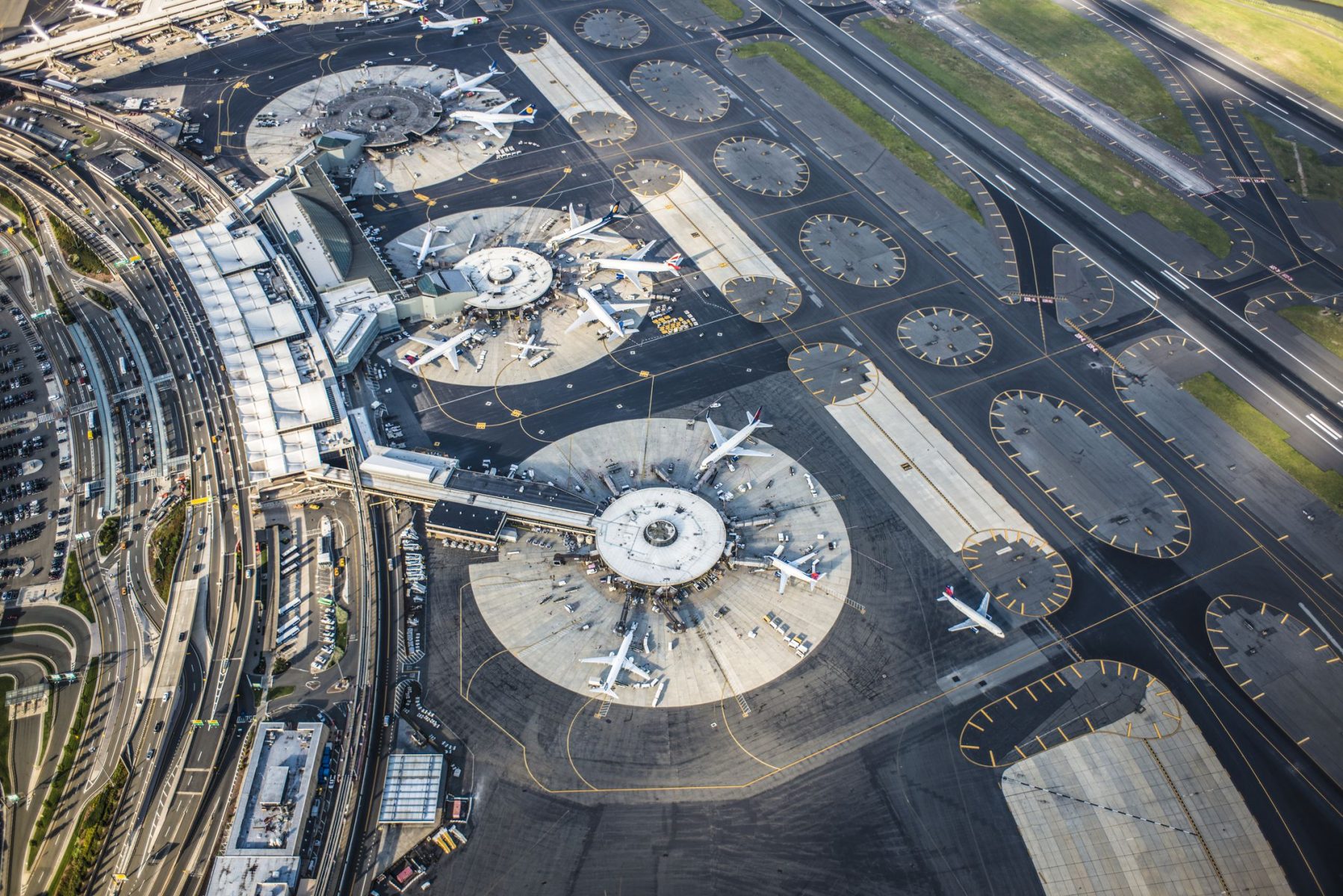 NYC-limousine-rental.com strives to provide an exceptional, trustworthy and extraordinary traveling experience for all its customers. Click here for a quick quote, or make a booking today to make your reservation and let us take care of all the more nuanced aspects. Our New Jersey limousine service guarantees an easy, punctual ride that lets you relax at the limo's rear and unwind. Our chauffeurs will be waiting for you at your departure location promptly and will assist you with your luggage when you arrive.
We offer New Jersey limousine service dispatch 24 hours a day and 365 days a year. Our professional, luxurious service is reliable and cost-effective. Our incredible fleet of vehicles, the strict attention we pay to specifics, and our application of cutting-edge technology make us the most reliable limousine service NY has to offer. This is why we are the number one choice in providing limo service in NY.
We don't permit anyone to drive our limousines, and our chauffeurs must undergo a thorough screening procedure. They are professional and highly-trained professionals who offer prompt and courteous NY airport limousine services. NY Limo takes care of the needs of each client and tailors every ride to fit the needs of each customer.
JFK-AIRPORT Transfer via the help of NYC-limousine-rental.com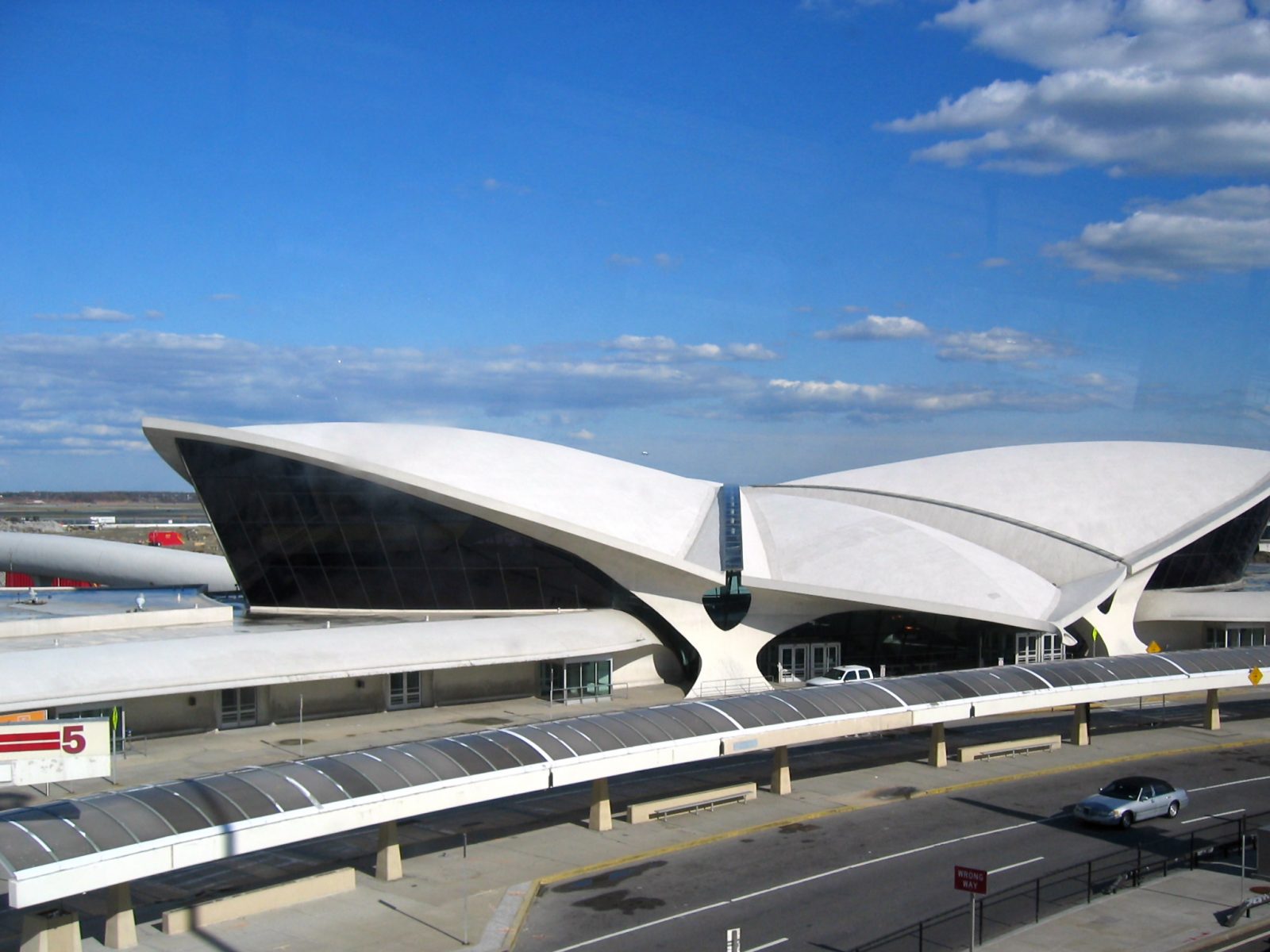 Reliability is what matters most when you fly. It's stressful enough to travel by air and can be extremely tiring. What's the point of adding anxiety by taking taxis to and from the airport? You can rest easy with our professional service, clean and well-maintained vehicles, and assured time-bound delivery. Let go of the hassle of dealing with cabs; stop struggling amid traffic and crowds with NYC-limousine-rental.com. NY Limousine provides various chauffeured JFK airport transportation options, regardless of when your flight leaves or arrives. Select the option that best suits your needs and schedule by pressing the quick quote button or the book now link.
We ensure a smooth and relaxing ride with our premium limousine service available in New Jersey. We are proud of our ability to make every customer the top priority. We work to provide the most luxurious and comfortable limousine service consistently in NY. "NYC-limousine-rental.com" is and will always be an organization whose primary goal is to offer exceptional transportation service and ensure complete customer satisfaction. We're dedicated to providing the best limousine service NY offers at an affordable price. We provide NY airport limousine service that connects JFK Airport and all New Jersey towns.
We wash all of our vehicles following each service. The chauffeurs at NYC-limousine-rental.com are highly trained and knowledgeable about the region and will provide a warm and professional service. They will pick up and drop off the client punctually and eliminate any anxiety. You don't need to be concerned about safety, hygiene or comfort as you ride in one of our top vehicles. Relax and relax and enjoy the ride with your New Jersey limo service, whether you are on a trip for leisure or business.