Which is the Best Choice for You?

Are you looking for the right vehicle to celebrate a special event or occasion? Limousines are the most sought-after option, but many elements can make each vehicle perfect for your needs.
Let's find out which one suits your needs best.
How many people do you intend to transport?
A party bus can generally carry more people than a limousine. A party bus is the best option if you are traveling with a large group and would like to travel together. Our party buses accommodate up to 23 people, while our limousines can hold up to 16.
What's the occasion?
Party buses are a great way to start and keep the party going. It can be an exciting way to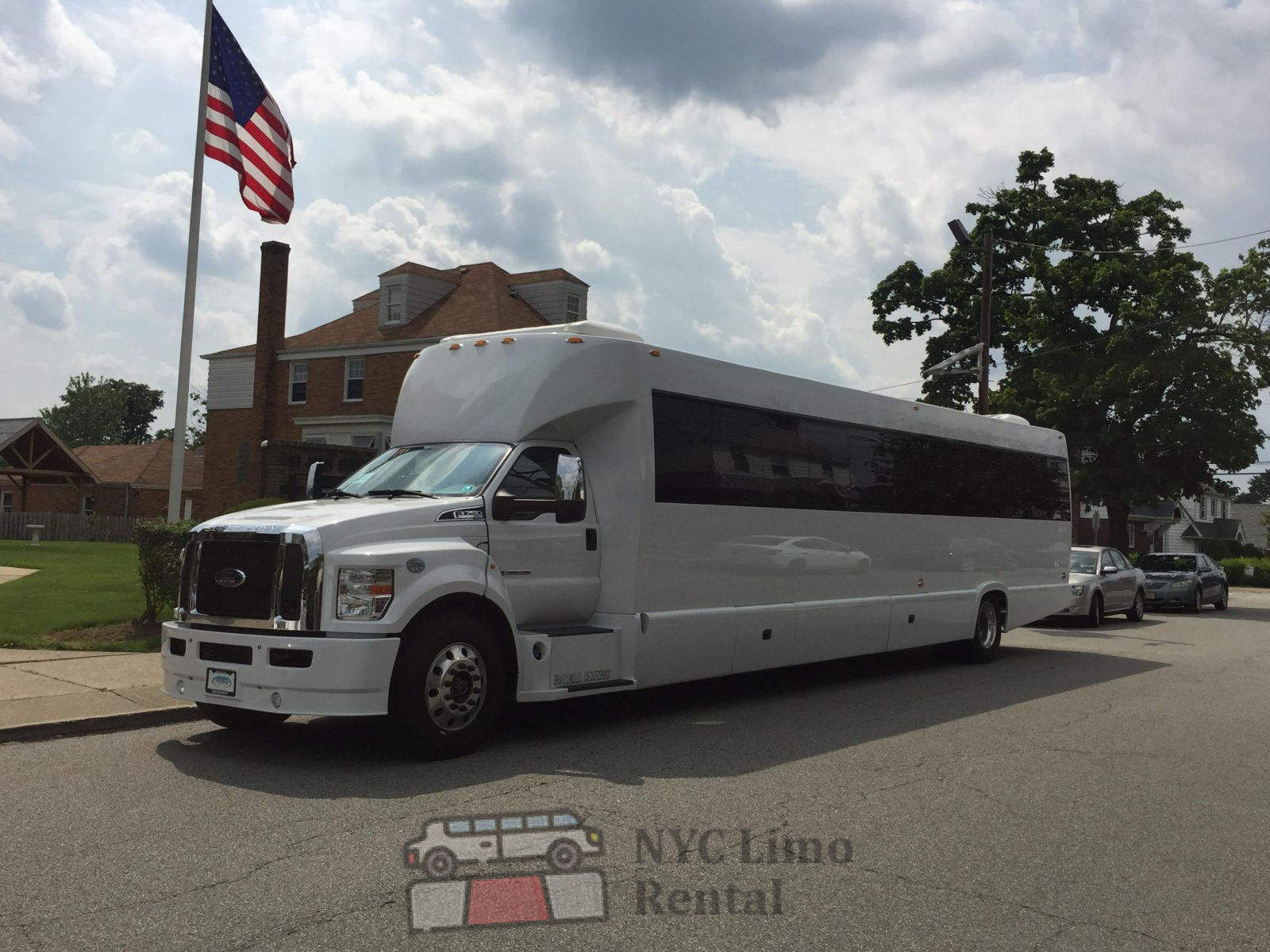 transport a group of people to or from a nightclub, concert, bachelor/bachelorette, sporting event, or wine tour. It can also be used to continue the celebrations after a wedding reception.
A limo may be better suited for you at other times. Perhaps the event is corporate, and elegance and formality are required. Maybe you want to be treated like a celebrity at a big night out. Perhaps you are planning a proposal and would like to create an atmosphere of luxury, intimacy, and romance. It all comes down to the tone that you set for the occasion.
What is your budget?
Limos and party buses come at different rates. The rate you pay will depend on how many people are being transported. You will need to evaluate your budget to determine which option is more economical. A party bus is more affordable because it can carry more people.
What can we offer you?
Party buses are equipped with leather wraparound seating and LED lighting. Our limousines have custom bars, overhead, side LED lighting, 5 TVs, transverse benches seating with plenty of leg room, and Surround Sound audio with Bluetooth.